Need Cabinet Design & Installation?
Call Us Today: (435) 586-3615
Design & Installation
We offer in-home consultation to facilitate custom design and installation for your project. Our goal is to capture the unique quality and personality of every individual we work with.
About Design & Installation
Jack Reardon Cabinets designs rooms around the way you actually live. We make your cabinetry functional by matching your personal space and storage solutions to your individual needs. We know how to help you sort through the endless combinations to find the right solution at the right price. You have our individual attention from the initial concept through project completion.
Complete design (measurement, computer design) and Installation of custom cabinets.
Renovation and Repair of Existing Cabinets
Advice on styles, woods, placement, etc.
Installation of crown molding and other upgrades.
Installation of handles, knobs, etc.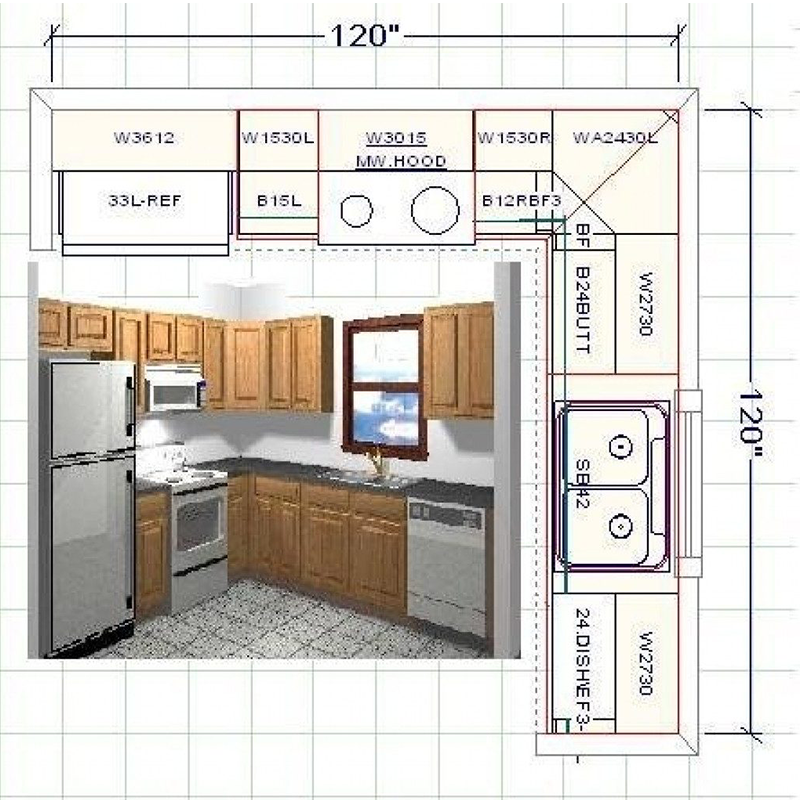 Message Us
Get In touch below. Ask Any Question or Start a Free Quote